STRATIFYING YOUR BUSINESS INSIDE- OUT 
 A FRESH AND FAST PAIR OF EYES SIGNALLING LATENT MARKET NEEDS, CHANGES  AND IRRITATIONS, AS WELL AS SPOTTING A COMPANY'S OWN QUALITIES AND CHANCES TO CAPITALIZE ON THESE.
ABOUT US

BRAINDING

STANDS

FOR BRAIDING

 A BRAND   

 INTO ONE'S BRAIN.

ROBERT GALLÉ BRINGS OVER 30

 YEARS OF EXPERIENCE

IN GENERATING

 BRAND ASSET VALUE.

 

ACTIVITIESBRANDINGCOMMUNICATION 

BUSINESS STRATIFICATION

INTEGRATION

 

FOCUS

 FAST AND CREATIVE

INTERVENTIONS

MAKING USE OF UNIQUE

HIGH QUALITY

STRATIFICATION TOOLS 

 HELPING YOU TO LIVE YOUR

COMMERCIAL DREAMS AND MEETINGYOUR BUSINESS NEEDS.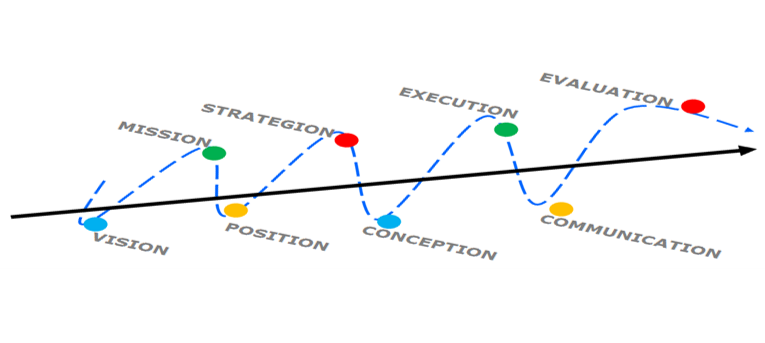 INTEGRATIVE  BUSINESS STRATIFICATION
BRAINDING EXECUTED PROJECTS FOR  A WIDE VARIETY OF BRANDS AND ORGANIZATIONS SUCH AS:
ARAL | BP | CINOP | DSM | ENECO | ELECTRABEL | EVC | NLQF | NXP  | PHILIPS | PON AUTOMOTIVE | AUDI | PORSCHE | SEAT | VOLKSWAGEN  VGZ | DELTA UTILITIES | THAI GOVERNMENT | THAI ROYAL PROJECT FOUNDATION |  VX COMPANY | HEYLEN MEUBELEN | VIA SOFTWARE | SIMOL | SOPHIESTICATED | TIES INTERNATIONAL | INSIGHTS | VAN VUGT EN VAN HULTEN